If there's one piece of advice I can give you about this whole affiliate marketing thing it's don't give up.
My name is William 🙂 and I want to welcome you to AffMountain.com.
I think Affiliate Marketing is almost like climbing a mountain. It's tough and there will be times when you think that you're never going to make it.
But when you reach the top and find success it's the best feeling in the world.
There's nothing quite like waking up in the morning to find that you made $500 while you were sleeping.
It's very surreal and pretty weird just how much money you can make online.
It wasn't always like this though and I haven't always been successful.
I didn't do that well at school and from the time I left education until I was 27 I pretty much worked as a laborer with no real future ahead of me.
My life turned around when I discovered the Wealthy Affiliate << (read my review.)
The Wealthy Affiliate turned me on to affiliate marketing and this whole idea of making money online.
Ever since then I've been building websites, writing content and making affiliate commissions.
Over the past year I've gone from making nothing online to over $20,000 per month and I owe it to 2 things..
The Wealthy Affiliate program.
And taking action!
Believe me I'm no marketing genius so if I can make all this money online then any one can do it and that's the beautiful thing.
My goal for the next year is to get to $1,000 per day and make over $30,000 per month on average.
I think this is very doable.
The freedom that affiliate marketing has given me is incredible.
On my best day ever I made $1,233 and I spent most of the day away from the computer hiking with my little brother.
Thanks to affiliate marketing I now have my own place to live..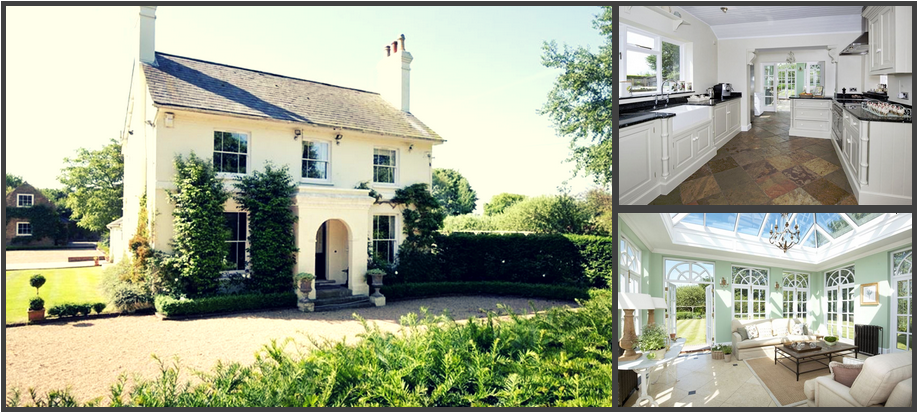 It's rented but still at least I'm out of my parents house!
I was able to buy a Mercedes..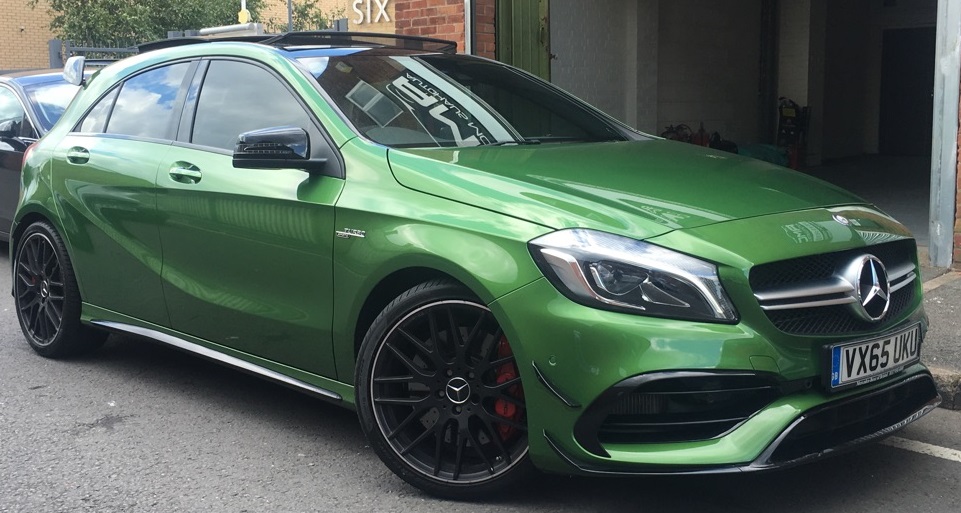 I now own a few Versace t-shirts, a nice Hugo Boss suit and a reasonably priced but nice $500 watch..
Apart from that I'm pretty smart with my money and don't like to waste it.
When I'm not working on my websites I like to..
Go hiking and get some fresh air.
Read about luxury watches. I love Patek Philippe and IWC watches.
Lift weights, I'm currently doing the Body Beast program.
Read books, I'm currently reading Dan Brown's "Inferno"
Educate myself about increasing conversions and affiliate marketing tactics.
And if I get time I play some Playstation. I'm currently playing Metal Gear Solid: The Phantom Pain.
Do Yoga, but I'm pretty bad at it right now. Gotta start somewhere though.
And lastly I spend way too much time on Amazon and eBay. 🙂
Some of my business goals for the future are..
Get to $30,000 per month with affiliate marketing.
Create my own product. About what, I'm not sure yet.
Start my own eCommerce site and sell physical products. Something like an online bike store.
I'd also like to invest some money in doing up a run down house and then either selling it for a profit or renting it out for a monthly income. My goal is to invest my affiliate marketing income and eventually own 10 houses that bring in $1,000 per month each in rent. So that's a $10k per month income for life.
Some of my personal wants and goals.. Hey, we can dream right?!
Become a millionaire.
Be super healthy!
Buy an IWC 3714 Portuguese Gold watch.. $16,600 by the way 😯
Own either a Jaguar F-Type SVR or a Lamborghini Aventador. 😉

Own my own house.
Help family and friends with money problems and give more to charity.
Go on a trip to Monaco or Cannes and generally see more of the world.
Enjoy more of life.
Oh and these 750 EURO, transparent speakers by people and people look pretty cool..
Anyway so that's it about me and my goals. Here's what to expect from AffMountain.com..
I've learned a lot over the past year or so about affiliate marketing, internet marketing, SEO, getting traffic and conversions so I'm going to use this website as a blog to share some of my knowledge and post about new stuff as I learn it.
I'm going to try and write at least one post per month but hopefully more.
So check back whenever you can because you never know, you may just find something useful. 😉
Oh yeah and thanks for visiting.
Now go make that $$$!
William